Well I guess it isn't good news if you are a lobster. But...
When Virginia Oliver started trapping lobster off Maine's rocky coast, World War II was more than a decade in the future, the electronic traffic signal was a recent invention, and few women were harvesting lobsters.

Key points:
Virginia Oliver started catching lobsters with her father when she was eight
She now works with her 78-year-old son in the same waters
Ms Oliver said she had no plans to retire from her job
Now at age 101, she is still doing it.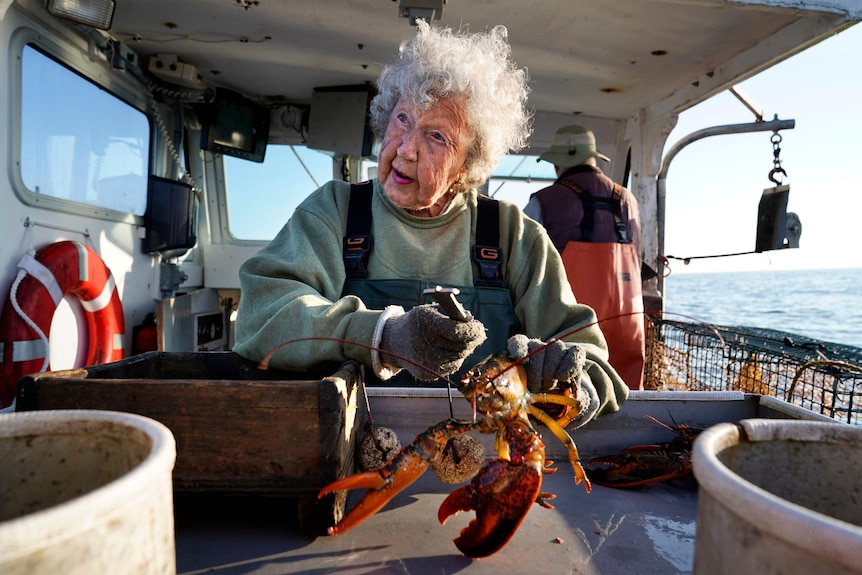 https://www.abc.net.au/news/2021-09-17/ ... /100471260