GloryofGreece

Trek
Posts: 2426
Joined: Fri Feb 17, 2017 8:29 am
The good, the true, & the beautiful
---
TheReal_ND

Nuke
Posts: 24668
Joined: Wed Nov 30, 2016 6:23 pm
https://globalguerrillas.typepad.com/gl ... _gene.html
URBAN TAKEDOWNS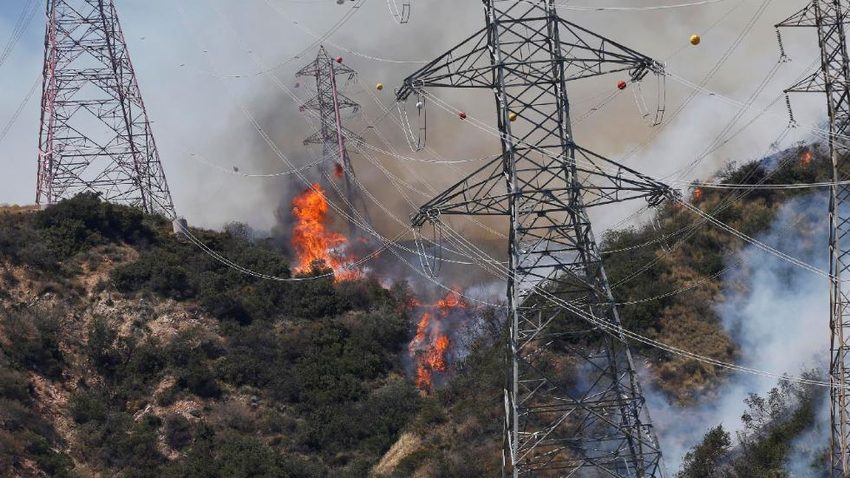 A rapid increase in urbanization and the proliferation of megacities are salient trends of global economic development since WW2. These trends will be exploited in this war. Cities are both the center of gravity of modern urban economies and extremely vulnerable to global guerrilla systems sabotage -- the leveraged infrastructure that cities rely upon is the perfect target.
It is therefore important to understand what provides cities their cohesion and why they collapse. In a departure from 4th generation warfare (4GW) theory, this cohesion isn't provided by moral factors but rather economic. A good source of insight into the economic factors that hold cities together, is a post 9/11 report by James Harrigan and Philippe Martin of the Federal Reserve Bank of New York (PDF). Their analysis indicates the following:
Cities form when aggregation is economically advantageous to both firms and workers.
A city's size (its population of both firms and workers) is maintained through a market equilibrium, where the benefits of aggregation are balanced with the costs.
Ongoing insults to this equilibrium, in the form of a terrorist tax, can cause a city to decline (disaggregate). This decline is defined as a transition to a new stable market equilibrium at a smaller size.
A Terrorism Tax
A terrorism tax is an accumulation of excess costs inflicted on a city's stakeholders by acts of terrorism. These include direct costs inflicted on the city by terrorists (systems sabotage) and indirect costs due to the security/insurance/policy/etc. changes needed to protect against attacks. A terrorism tax above a certain level will force the city to transition to a lower market equilibrium (aka shrink). So, what is that level? Here's what they concluded: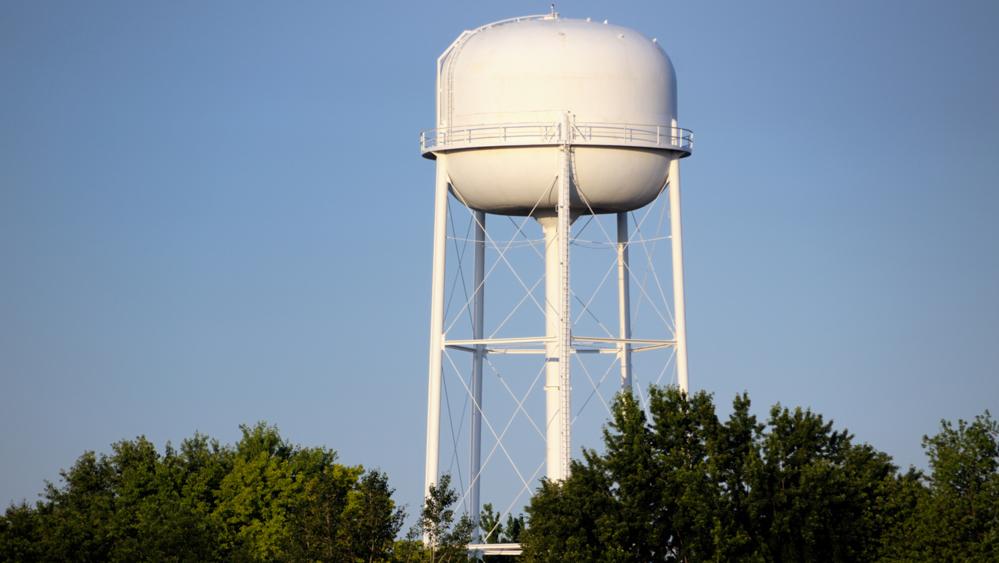 Singular terrorist events (black swans), like 9/11, do not impact city viability. The costs of a singular event dissipate quickly. In contrast, frequent attacks (even small ones) on a specific city can create a terrorism tax of a level necessary to shift equilibiriums.
In the labor pooling model of city formation, a terrorism tax of 7% will cause a city to collapse to a lower equilibrium. Labor pooling equilibrium reflects the benefits of aggregating workers in a single location. Workers get higher wages and more choices. Firms get stable wages (no one firm can deplete the market) and more candidates.
In the core-periphery model of city formation, a terrorism tax of 6.3% will push a city to a lower equilibrium. The core-periphery model is based on transportation costs. Firms generate transportation savings by concentrating in a single location next to suppliers and customers. Customers and workers glean the benefit of lower transportation costs by locating near jobs and goods.
Case Study: New York City
The models used above are likely insufficient to fully explain why a city is in equilibrium. However, it is good approximation. As a rule of thunb, a terrorism tax of 10% would be sufficient to push a city to significantly lower equilibriums -- it would cause workers and firms to leave the city for other locations until it ceased to be a target or expensive to defend.
If we apply this model to NYC, the terrorism tax necessary to collapse the city would be $40 billion a year (10% of NYC's $400 billion a year economy). London is $23 billion ($236 billion), Paris is $13 billion ($131 billion), etc. As large as these numbers are, it isn't hard to see how quickly they could mount. For example: the northeast blackout of 2003 indicates that a power loss to NYC costs ~$1 billion a day.
---
GloryofGreece

Trek
Posts: 2426
Joined: Fri Feb 17, 2017 8:29 am
The good, the true, & the beautiful
---
Montegriffo

Nuke
Posts: 14208
Joined: Wed Nov 30, 2016 7:14 am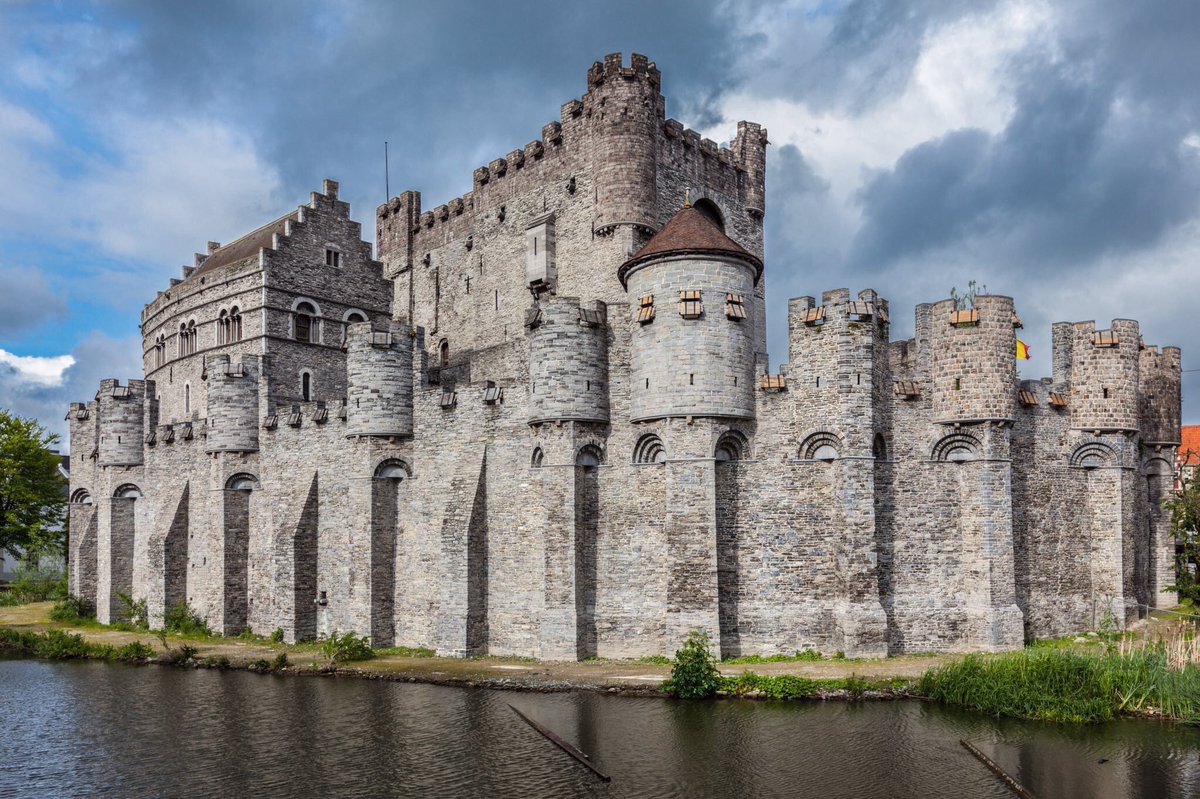 Thanks GoG, now I've got to go to Belgium again.

Anyway, burn it all down. Globalism and the EU must be destroyed.
For legal reasons, we are not threatening to destroy U.S. government property with our glorious medieval siege engine. But if we wanted to, we could. But we won't. But we could.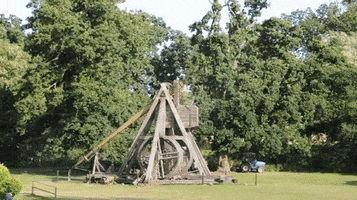 ---
GloryofGreece

Trek
Posts: 2426
Joined: Fri Feb 17, 2017 8:29 am
The good, the true, & the beautiful
---
GloryofGreece

Trek
Posts: 2426
Joined: Fri Feb 17, 2017 8:29 am
The good, the true, & the beautiful
---
TheReal_ND

Nuke
Posts: 24668
Joined: Wed Nov 30, 2016 6:23 pm
An Esoteric Commentary on the Volsung Saga, Part VI
Collin Cleary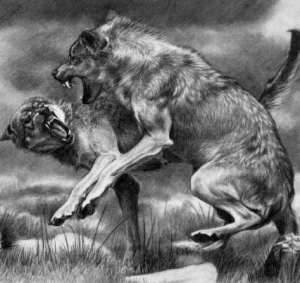 Chapter 8. The Vengeance of the Volsungs

In the last installment of this series, we told of the birth of the hero Sinfjotli, product of the incest of the twins Sigmund and Signy. When Sinfjotli is not yet ten, Signy sends him into the forest to live with Sigmund. He has been hiding out in a turf house for years, looking forward to revenge against King Siggeir, who was responsible for the death of his father and his nine brothers. Sinfjotli owes his very existence to Signy's desire to provide her brother with a male accomplice who can carry out that revenge. When Sinfjotli arrives at Sigmund's hideout, he passes a test of courage (killing a large snake hidden in a bag of flour), and Sigmund determines that this "pure Volsung" is well-suited to be his companion.

However, Sinfotli is still much too young to assist Sigmund in carrying out his plans for vengeance. So, Sigmund decides that he should spend a few years accustoming Sinfjotli to "hardships." In other words, he undertakes to train his young son (though it is important to bear in mind that at this point in the saga Sigmund is not yet aware that Sinfjotli is his own child). During the warm months, Sigmund and Sinfjotli travel "widely through the forests" and kill men "for their money."[1]

This period spent in the forest recalls the banishment of Sigi in Chapter One, which established a pattern we find in the saga. Over and over again, the Volsungs must literally or figuratively step outside the confines of civilized society in order to realize their potential as the "super-warriors" Odin intends them to be. This usually takes the form of breaking social conventions or moral norms (e.g., murdering a slave and lying about it, killing close relatives, incest, filicide, etc.). Sigmund's period of hiding in the wilderness recalls Sigi's banishment. Though Sigmund has been "banished" through no crime of his own, he is effectively removed from society: a crime neither in the kingdom of Siggeir, his mortal enemy, nor of the kingdom of the Volsungs, which has been destroyed. Sigmund draws Sinfjotli into this liminal state.[2]

We should be cautious, however, about labelling their career of killing travelers as yet another instance of the Volsung's transgression of moral norms. As I noted in the first part of this series, such activities were not frowned upon in the Germanic world, so long as men did not victimize their own tribe and kin. Indeed, the act of raiding other tribes or slaughtering and robbing strangers was admired and served to enhance reputations. Nevertheless, it is still an act which fits the pattern I have already described. What is really key to the Volsung's "transgressions" is that they place them outside the bounds of societal norms. Sigmund and Sinfjotli's acts of murder are acceptable precisely because they happen outside tribe or society, and thus occur in a kind of "state of nature."
---
Ph64

daralon
Posts: 1964
Joined: Wed Feb 08, 2017 10:34 pm
Montegriffo

wrote:

↑

Sun Dec 09, 2018 10:29 am

Thanks GoG, now I've got to go to Belgium again.

Anyway, burn it all down. Globalism and the EU must be destroyed.
Ah, the future EU headquarters, once they get their army to defend it from the angry masses.

---
GloryofGreece

Trek
Posts: 2426
Joined: Fri Feb 17, 2017 8:29 am
The good, the true, & the beautiful
---
TheReal_ND

Nuke
Posts: 24668
Joined: Wed Nov 30, 2016 6:23 pm
A lot of us are becoming awake in more ways than we know. In our DNA and being we know something is wrong. How do we put it right? Imagine a world where we are loving to all species on our planet. Imagine a world where we believe in our gifts and talents. Imagine a world where we seek truth and compassion. Imagine a world where we are not separated by our differences but connected by common desire to live a healthy paradise on earth and leave this planet a better place for us being here. We have the power to envision a better planet for ourselves and future generations. We are all one. If I destroy you I destroy myself. If you destroy me you destroy yourself. Wake up. At least then we all have a choice. Share all the videos you see that report destructive forces to divide us against each other. Have courage be a leader step up. Thank you David Icke for your phenomenal work. Us crazies need to step up our game or be prepared to be barcoded. PS keep using cash as a way of slowing down their control of tagging us and making us consumer robots.
---